Kids: they're kind of my thing.
Babies, toddlers,… middle school, high school, college… you get the picture. As a mom, as a teacher, it's been a natural thing for me to write about. All in my comfort zone.
But since when does God let us get comfortable?
And my past posts on doors and windows shut and locked? Yes, it's come up more than once. Now, I can just see the Lord up there laughing.
So it made sense then, that the day He opened a door I hadn't even knocked on… I had to step through it.
Such was the case a few months ago.
Some friends asked me if I'd be willing to write guest posts for their company: Frontida, which is Greek for "Care." What type of care? Assisted Living Facilities. For those with memory loss, mental health issues, and physical frailty.
I admit, it gave me pause. Because, as the old adage says, write what you know. And I knew nothing about this.
Best practices in ABCs, 123's? Yes. How to get banana stains out of your favorite baby outfit? Yes. Teaching women's Bible studies with homemade bread as my object lesson? Yes. Recovering after dumping an ice cold large Diet Coke all over my preschooler? Been there. But information on Assisted Living? No.
However, Frontida was gracious in believing in me. In both my ability to write and to learn.
So, for the past seven months, much of my time—and my typing—have been spent processing the needs of those on the other end of life's spectrum. Not kids, but the elderly.
Boy, have I learned a lot!
(For those of you who've wondered why I haven't been posting on my own blog, now you know.)
Frontida didn't want me to write ads. They wanted posts that support—in a language that people could understand.
Encouragement for those who need care.
Assistance for those who love them.
Are you there? Taking care of aging parents? Researching how to get them the help they need? Wondering if they need help? Perhaps one of these blog posts might help.
Because God cares!
Isaiah 46:4 "Even to your old age I am He, and to gray hairs I will carry you. I have made, and I will bear; I will carry and will save" (ESV).
Unfortunately, our society doesn't spend much time honoring the aged anymore. The "experienced." We spend most of our hours trying to be as young as possible. I get it. I still love kids. And I'm not crazy about my new wrinkles.
But the Bible makes it clear:
Leviticus 19:32 "You shall stand up before the gray head and honor the face of an old man, and you shall fear your God: I am the Lord" (ESV).
and Psalm 71:9 "Do not cast me off in the time of old age; do not forsake me when my strength is spent" (NASB).
Yes, the end of life is JUST as important as the beginning. Those there have so much to teach us, both from what they've learned and from what we can learn by caring for them.
So I'll continue to write on my own website soon–hopefully next week. In fact, I have one started about my husband's grandma in the last days of her life.
But meanwhile, maybe one of these posts that I wrote on Frontida can help you where you are.
I'd love to know if they do…. (Hint: Burned Out? Check out the one at the end!)
1. Sneaky Hints that Tell You They Need a Hand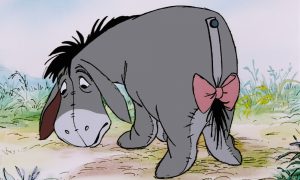 He's always been one of my favorite characters: Eeyore, so somber, so blue.
But what's cute in cartoons isn't always cute in real life.
Especially when it's Grandma.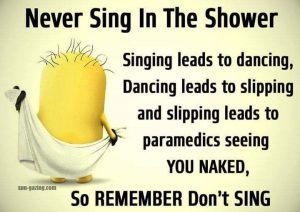 "Grandma fell."
It's the call you don't want to get.
And you're left wondering, WHAT NOW?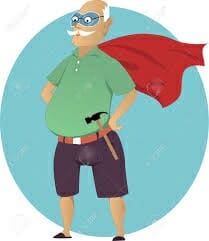 Dad leapt tall buildings in a single bound, and you spent a lifetime measuring yourself against him.
But suddenly, he seems to be slowing down.
How can you know if it's time to call in reinforcements?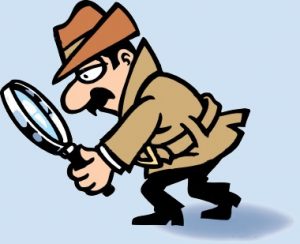 If you've ever had a urinary tract infection (UTI), you can testify: It's criminal!
But for Grandma, it could be even worse because you might not know she has one. Her sneaky symptoms may hide in plain sight.
2. When Life Gets Forgetful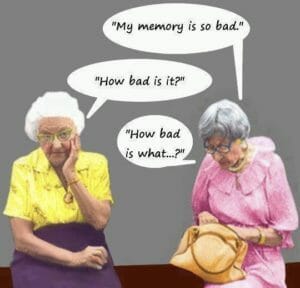 We all forget things now and then. Walk into a room and have no idea why we're there.
It happens.
But looking at Mom, you're starting to worry. What symptoms of memory loss do you need to be looking for?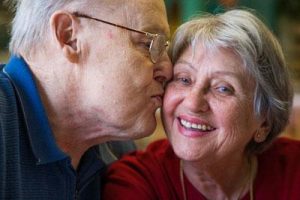 Dementia isn't easy! Not for the one who has it, nor for the ones who love him. You never know what each day will bring.
But all the daily losses don't have to end in defeat…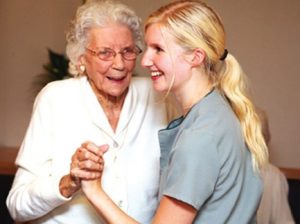 If you have a loved one with dementia, you know. Memory loss doesn't just affect the brain.
It progressively affects the whole body.
3. Finding Aide—for Them AND You: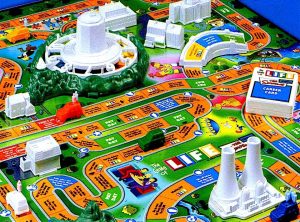 Dad can't take care of his house…Hospital's discharging him…He lives with you, but his health is failing fast. It's time to bring your family on board.
Of course there will be strong opinions, but wouldn't it be cool if it were like those collaborative games where you don't try to win against each other?
Instead, you work together to beat the game!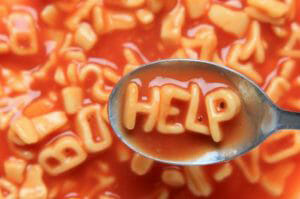 You've realized Mom can't live on her own anymore. That's hard enough to stomach.
But start researching assisted living options—RCACs, CBRFs, … ABCDEFGs, and you can feel like you're drowning in alphabet soup!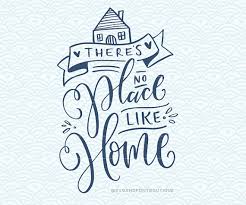 Home: We dream about it, cry about it, even write songs about it.
So what happens when Mama needs a new "Home" herself?
How can you know if the place you're looking at is good or bad BEFORE you move her in?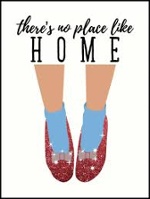 Clothes are in closets, toiletries are in the bathroom, the bed is made. Great!
Now what?
How can you help your parents not just live in the room, but feel at home?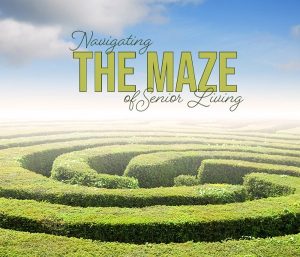 You know how it goes. Every organization has a special jargon. A "speak-ese."
Assisted living is no different….
But walking in from the outside? You don't want to feel lost in translation.
4. And When You Don't Think You Can Take Another Step?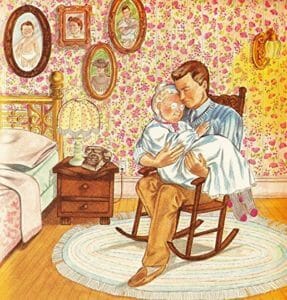 No matter how much you love your mom and are thankful for all she's done, caregiver burnout is STILL a real thing.
How can you get the rest you need to beat burnout while still honoring her?
Caring for Both Ends of Life
Yes, to borrow the old line, "kids are people, too," but so are the elderly.
I'm honored to write about both.
…Because God loves me like I am but changes me by His grace.