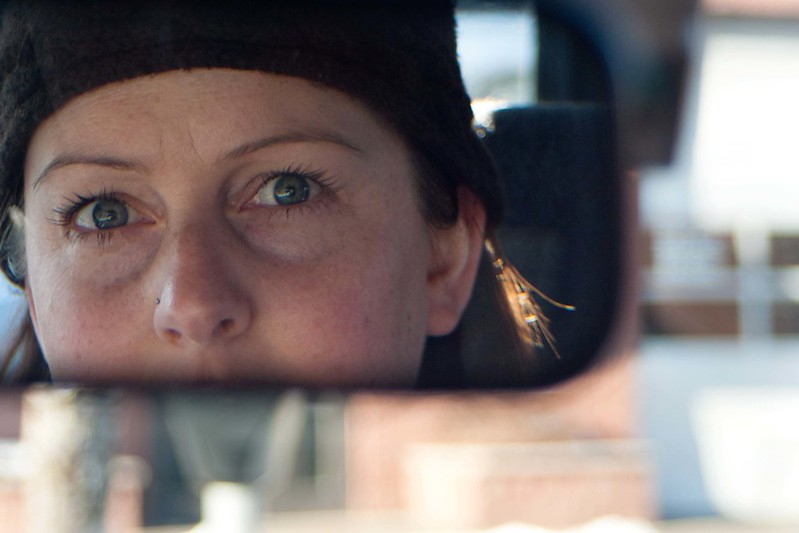 With a title like that, I guess I could take this many directions.
For one, "forgetting what lies behind, but pressing on to what's ahead." (Phil. 3:13)
After all, it can be dangerous to always have your eyes in that mirror. Bumpers come up fast.
On the other hand, with five kids in the car, that mirror often became the eyes in the back of my head.
Continue reading