They named a drink after me. Usually had it ready the moment they saw my license plate. I'd walk in the door, and the whole group behind the counter would call my name.
Yes, just like the TV show Cheers, only in a coffee shop.
It felt good to be known, like I belonged, like they were glad I was there, like they were waiting for me.
Funny how that works.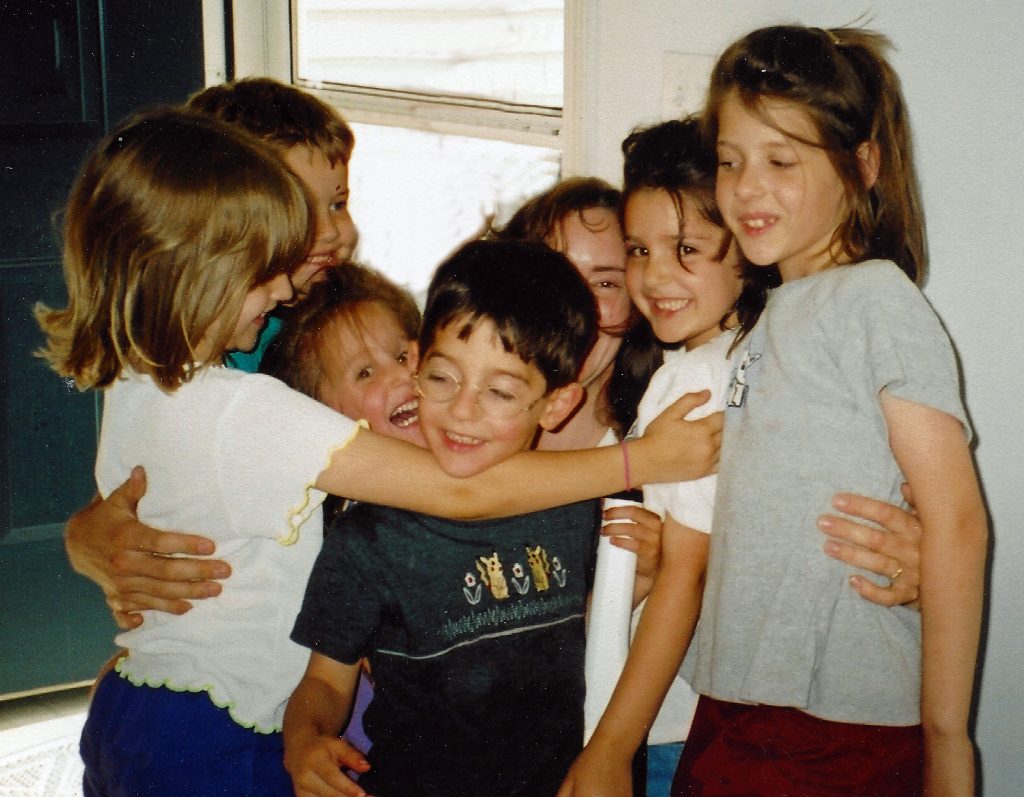 Continue reading