*Meet you where you are
*Show you're not alone
*Give you hope
Because sometimes you wear the superhero cape . . .
and sometimes you can't even find your shoes.
Born and raised in the South, I now live in Wisconsin and love it–-except for the fifteen months of winter.
When I'm not teaching or writing,– 
Who am I kidding? My husband and five kids say I'm ALWAYS teaching or writing. 
But I also love reading, singing, creating art, wearing flip-flops, and just trying to stay ahead of the stories in my brain.
Did you catch these posts yet?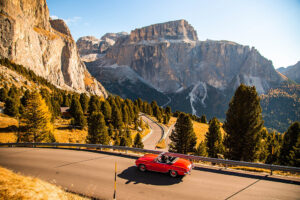 About Elizabeth
FacebookTweetPinLinkedIn I don't know about you, but I'm tired of bad news. So when I got an email from award-winning author Laura Denooyer asking if
Read More »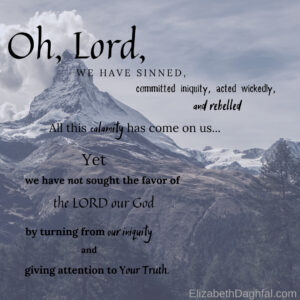 scattered kernels
FacebookTweetPinLinkedInShares58 I've been thinking a lot about Daniel lately. The Old Testament one. Not about his strength, his steadfastness, his willingness to follow God no
Read More »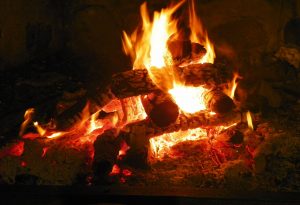 not-there-yet
FacebookTweetPinLinkedInShares23 Anyone else feeling the pressure of our new normal? As the walls seem to close in, I thought of a past lesson God showed
Read More »
In case you're hankerin' for something specific
I hope something in these posts connects with something inside of you…
Maybe makes you say, "Yes, I've felt just like that!"
Or at least gives you something to laugh about.
I'd love to know how they affect you and what's going on in your life. Why not leave a comment?
Prefer something more private? Email and Facebook will get to me, too.
elizabethdaghfal@elizabethdaghfal.com
www.facebook.com/lessonsinthelittlethings
I'd just love to know you're out there…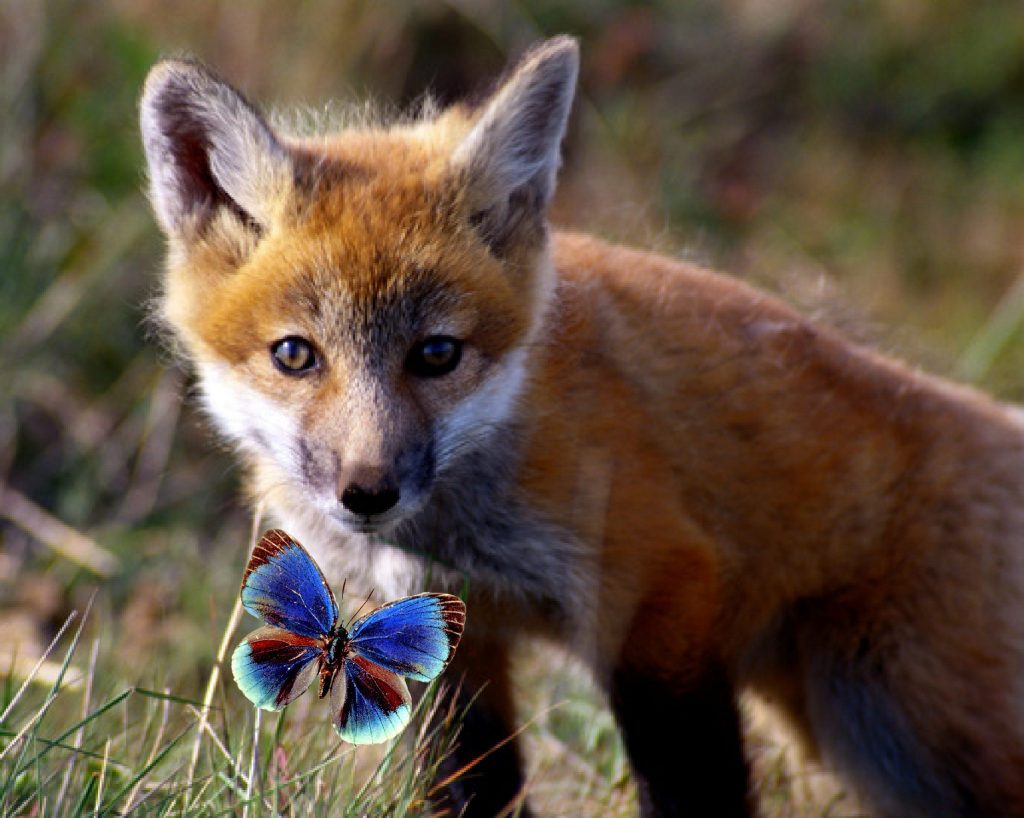 Subscribe for a free pdf copy of my award-winning  narrative poem, Always Lovingly. 
PLUS, you'll get notices directly to your inbox so you'll never miss new posts!
Like what you're reading here? Why not share it?
Like what you're reading here? Why not share it?