You know that moment a child blurts out, "When I grow older than you, …"
And everybody laughs. Because you know that isn't possible.
Well, it happened.
I am now older than my mom ever was. Actually, a few years older.
It's a strange feeling.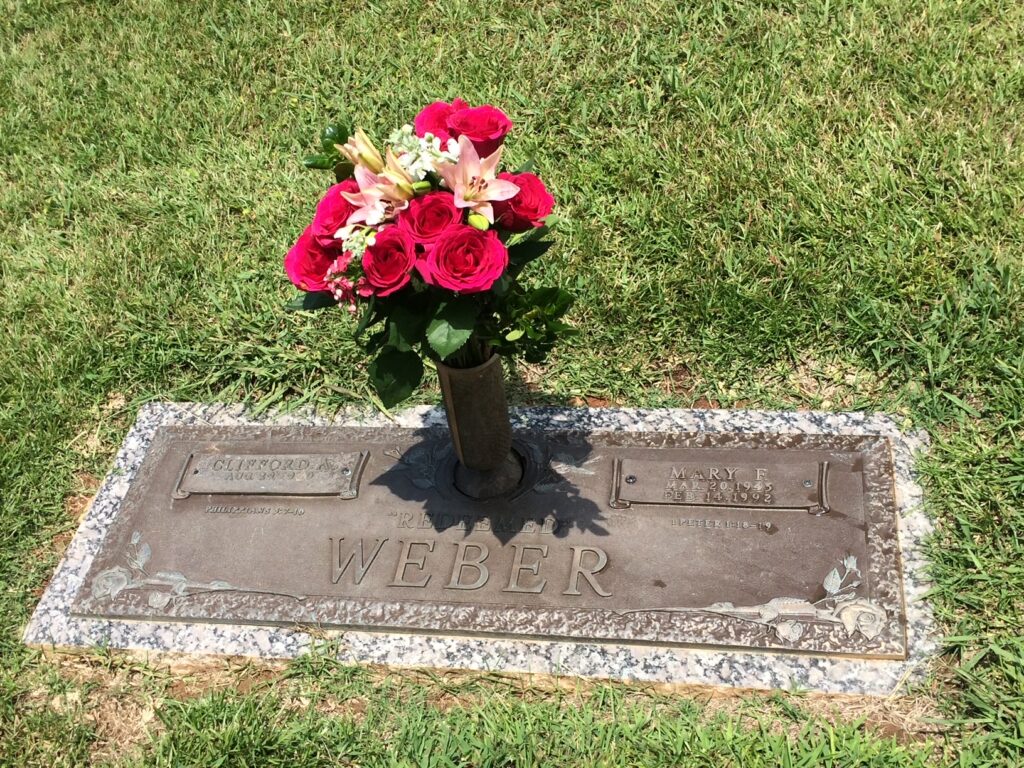 Everyone always said she died young. I know it even more now.
But what she did with the time she was given was huge—an incredible woman, mother, wife, teacher, Christian…You can read more about her in my post, Calling Her Blessed.
No, she wasn't perfect. I talk about that in that post, too.
Yet she made an impact on everyone around her. At her funeral, the receiving line went out the door and around the block. Person after person tearfully clasping my hands, telling me what she meant to them. The memory is bittersweet.
She wasn't old. But she was wise.
So what am I doing with the days I've been given? Especially when they are more than hers.
The question came again this past week when I opened Facebook. An acquaintance of mine passed away. I didn't know her well. In fact, I only met her once. Took a workshop with her. Sat down with her for fifteen minutes to talk about my novel.
But in those few moments, it was clear. She was kind, generous, a gentle spirit even while giving excellent suggestions. As I read her obituary and the comments of others, I saw similar thoughts again and again. She touched many.
Have I?
I imagine when I die, there will be many jokes about Diet Coke, my burning the candle at both ends (and sometimes in the middle), and the way words often come out of my mouth wrong. (You can read about those here. Because, no, Elizabeth. Cucumbers do NOT become butterflies. *sigh*)
But I hope when I have lived my last moment here on earth, those aren't the only stories told.
I want my life to count.
I want to live in such a way that I make a difference in those around me, even if I just meet them once. That I remind them of hope and peace and joy. That I shine Christ's light. His salvation. But also that I'm real with them. That they know I'm not fake. That I truly love them with His love. And still cry like He did at the tomb. And in the garden.
I want my anger to be righteous, not selfish. My sorrow to be holy, not self-pity. My joy to flow from Him, not things. And my compassion to be understanding—as a fellow sinner—made in the image of God—bought with a price.
I want my words to help others live daily for Him. To know—as He has shown me—that they are truly loved by Him as they are, but that they can be changed daily by His grace to look more like Him.
I don't want to waste the time He's given me. scrolling. gossiping. whining.
Instead, at the end of the day—both THIS day and my LAST day—I want to know I lived it for Him and the Word He has put in my hands. I don't want to thrash against the walls of the room He's put me in. But I also don't want to be afraid of the doors He's opened.
Because, in the end, I don't want my life to be about me, but about Him. Only then will I have truly lived.
Lord, let this be my testimony.
"Teach us to number our days that we may present to God a heart of wisdom."  Psalm 90:12, NASB