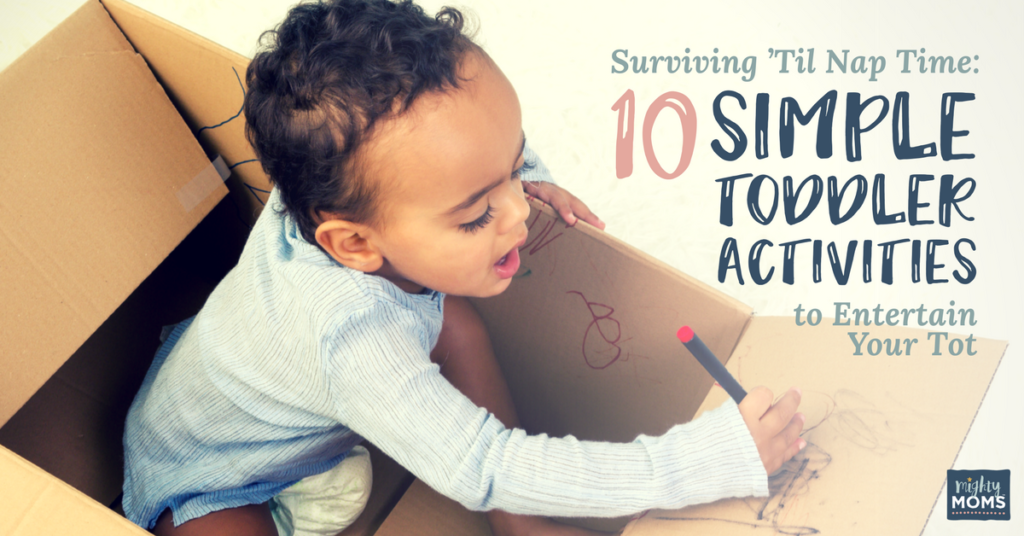 Excited to announce my debut in writing for this wonderful website, MightyMoms. I have such compassion for moms of little ones. As a mom of 5 myself, there were days I wondered if any of us would survive to their adulthood. This article speaks to some of the tried and true tricks I learned over the years.
To my friends who
are young moms, or
know a young mom, or
know someone who knows someone who is a young mom, or
who may be a young mom at some time in the future…
some ideas for you 
🙂
For the rest of you, come along for the ride! You're welcome to read it, too. (*wink*)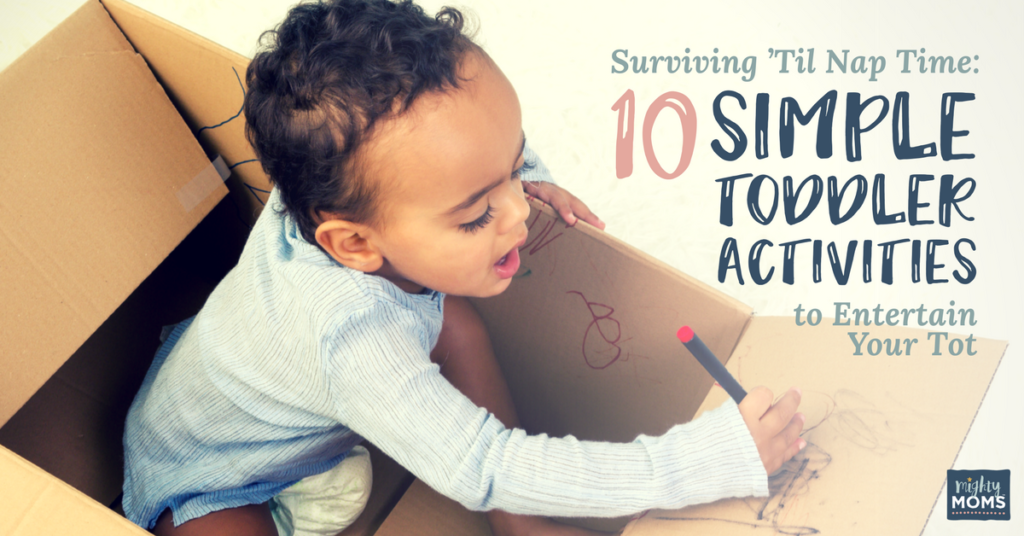 It's barely noon and you're already exhausted. You'll never make 'til naptime! Here are 10 toddler activities to keep him blissfully (independently) busy!
WWW.MIGHTYMOMS.CLUB / By Elizabeth Daghfal