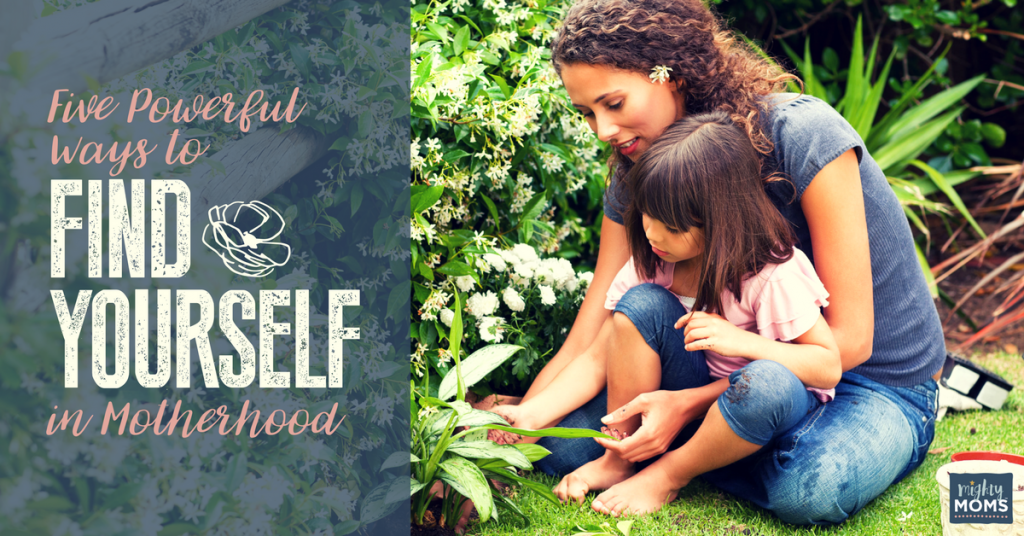 Being Mom means sacrifice. That's a no-brainer.
But when we ignore the unique mom that we were created to be, we cheat ourselves AND our kids.
My second article at MightyMoms.club is addressed to moms of little ones, but, truthfully, those 5 tips are for ALL moms. You were beautifully and wonderfully made! Let your kids experience your gifts and talents. You will ALL grow from the experience.
Click on the picture below to read Five Powerful Ways to Find Yourself in Motherhood