We're trying to find our purpose, 
But what's the end result?
Read my story, Always Lovingly, to find out…
(Winner of the Blue Seal Award)
Thanks again for subscribing.
Look for my next Lessons in the Little Things post
in your inbox.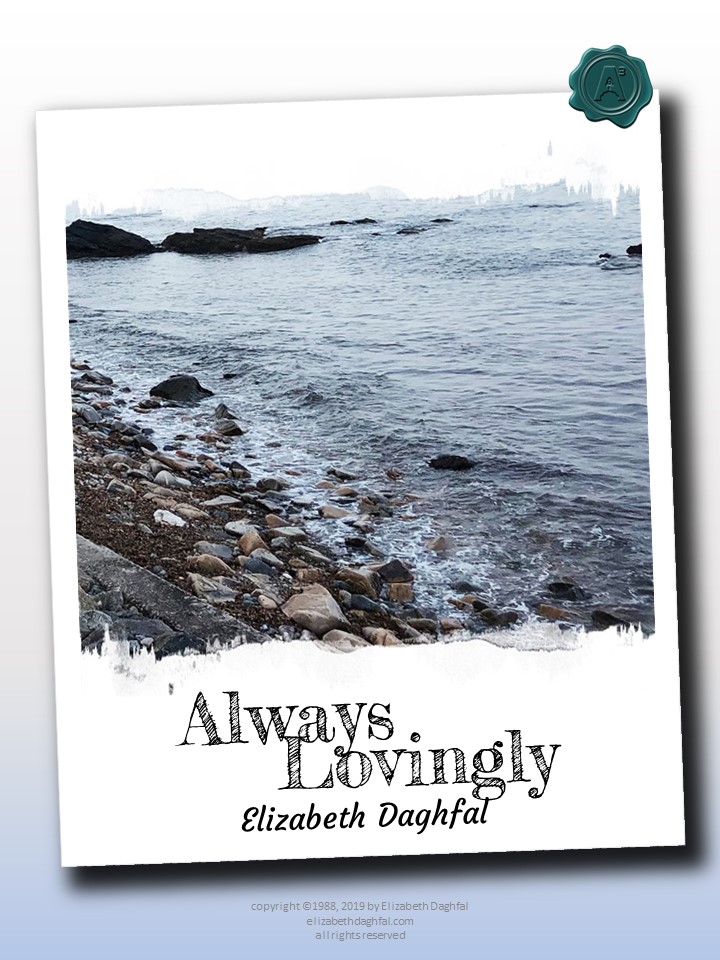 If you ever need to unsubscribe, just click the link on the bottom of any email.