Welcome! I'm so glad you stopped by.
But please, don't just knock on the door and leave!
There's a whole set of posts here waiting to connect with you! Just click on any of the descriptions to the left…
In fact, why don't I make some tea, and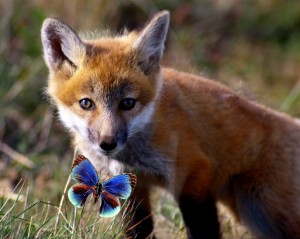 we can chat awhile. After all, my mom always said tea helped with any problem, whether it be physical, emotional or mental:
♦For a twisted ankle, prop it up and have some tea.
♦An upset stomach? Tea and toast
♦Broken heart? Tea and tissues….
♦And of course, for those days when you want to get away, tea and your favorite book…

I have to admit, I've adapted this last one: I always love a good book, but my favorite chai also goes really well with pen and paper or my laptop!…Because for me, writing can also help with any problem. It's how I process life: my thoughts, my feelings, my worries..
Don't worry–you don't have to love to write to be here, but I hope when you read what I've written, it connects with something inside of you..maybe makes you say, "yes, I've felt just like that!" Or at least gives you something to laugh about.
So please take some time to click on some of my posts, then leave me a message as to how they affected you… Or let me know what's going on in your life.
Prefer something more private? Email will get to me, too. I'd just love to know you're out there…
And, of course, **feel free to sign up for automatic emails telling you I've posted something new.
Can't wait to connect! (By the way, if you prefer coffee, no worries! I'd love to hear from you, too!)
And why the picture of the fox with the butterfly? Well, you'll just have to click on some of the posts to the left to find out…
In Him, Elizabeth
elizabethdaghfal@elizabethdaghfal.com
www.facebook.com/lessonsinthelittlethings
**Care to be notified when I post something new? It's easy.
Just sign up with your email address to the left…
You'll receive an email asking you to confirm your desire to follow this site. Click on it, and you're ready to go…